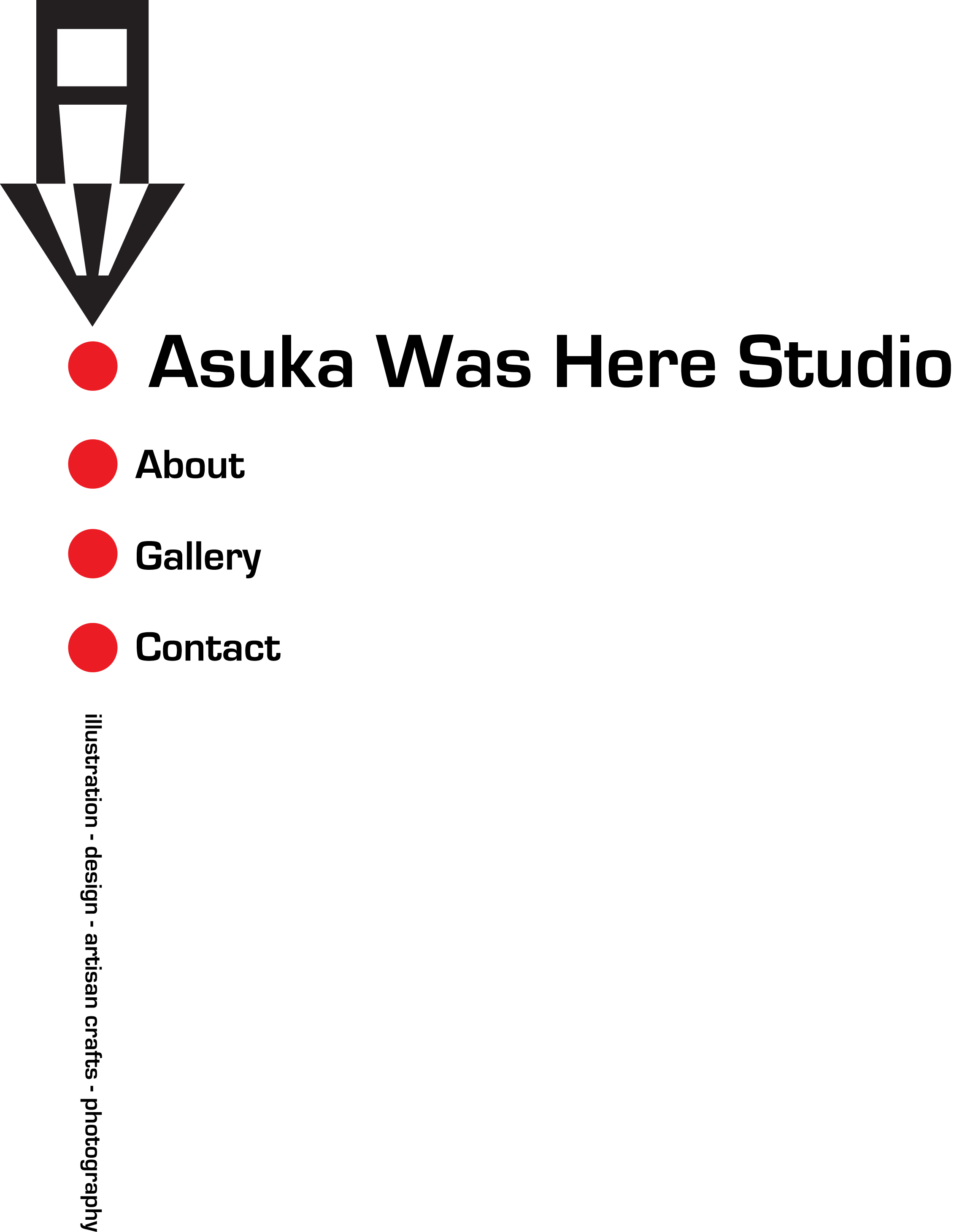 About
Asuka Was Here Studio is the personal website and gallery of visual artist Amanda Wenger (an entity I often refer to as "me" or "I"). I'm a multple media artist with a BA in Art & Design from Sacred Heart University. My work includes everything from traditional illustration to graphic design to a handful of artisan crafts. Though I have a particular soft spot for wildlife illustration, I also don't like to do the same thing over and over again—I much prefer to mix things up a bit.
I currently reside somewhere along the Fairfield/Easton border in Connecticut, where the primary industries are Christmas tree farming and supplying water to other towns. In my spare time (which, like everyone else, I never have enough of) I breed aquatic flora and fauna and attend aquarium-themed auctions, conventions, and clubs. Occasionally, I can be persuaded to be a guest speaker at these events. I've been in the aquarium hobby all my life and don't see that ever changing. Recently, Tropical Fish Hobbyist magazine hired me as their Planted Tank columnist. Now I get to ramble about aquatic things to an international audience on a monthly basis. I find this to be an ideal situation, naturally.
I'm also something of an encyclopedia of absolutely useless information. One of these days, I'll manage to convince Jeopardy! to let me compete. If they would just stop asking all those questions about sports and celebrities on their test, I'd have already done it.
Anyway, I hope you enjoy my gallery. If you're interested in licensing or commissioning work, see the contact page for details.