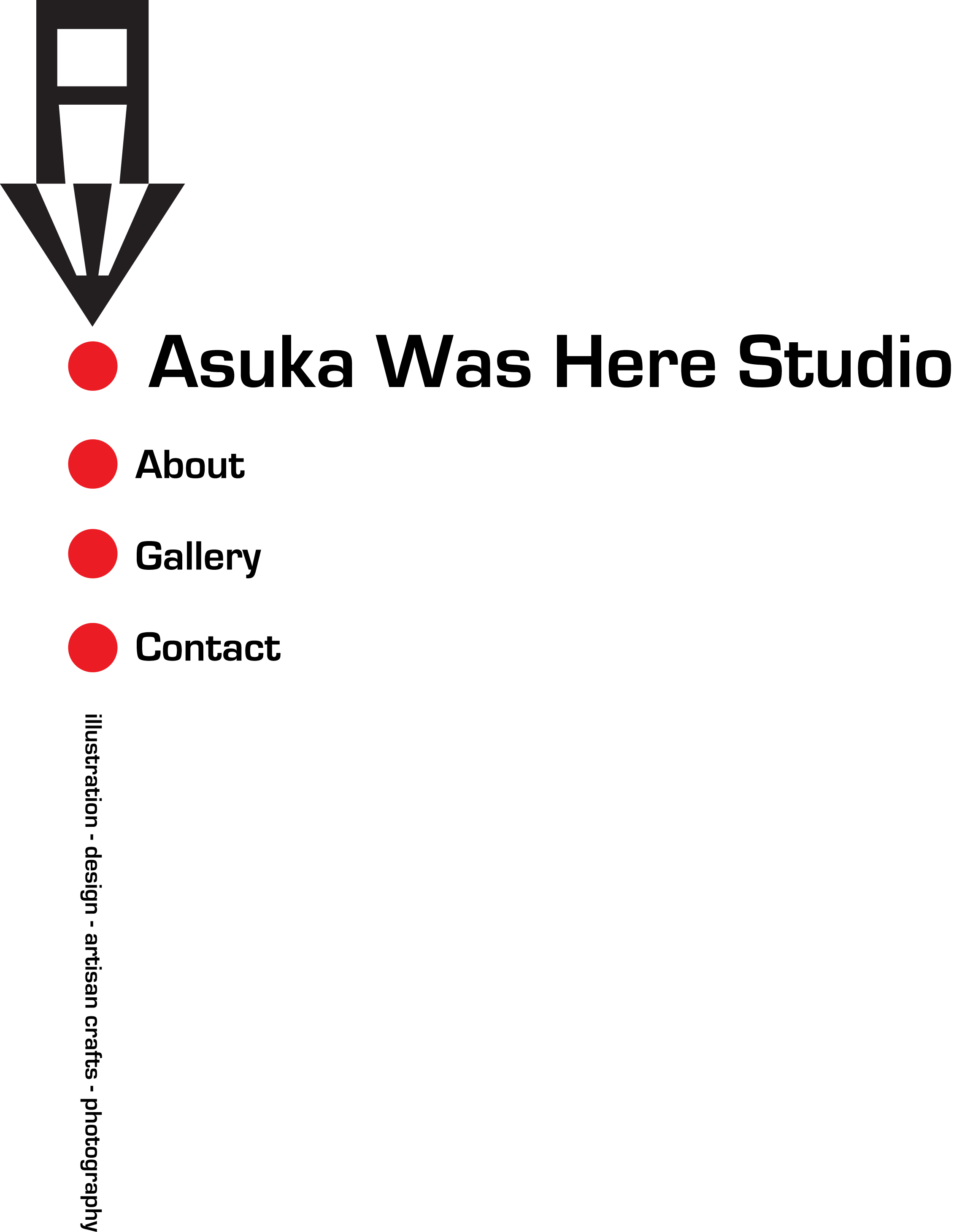 Contact
I prefer contact via email:
But if you want to send snail mail, promotional materials, paper or printing samples, or whatever else to me, you can address it to:
Amanda Wenger
Asuka Was Here Studio
92 Midlock Rd.
Fairfield, CT 06824
My telephone number is available to current and prospective clients only. Write to me for more information regarding commissions, pricing, or other relevant matters.