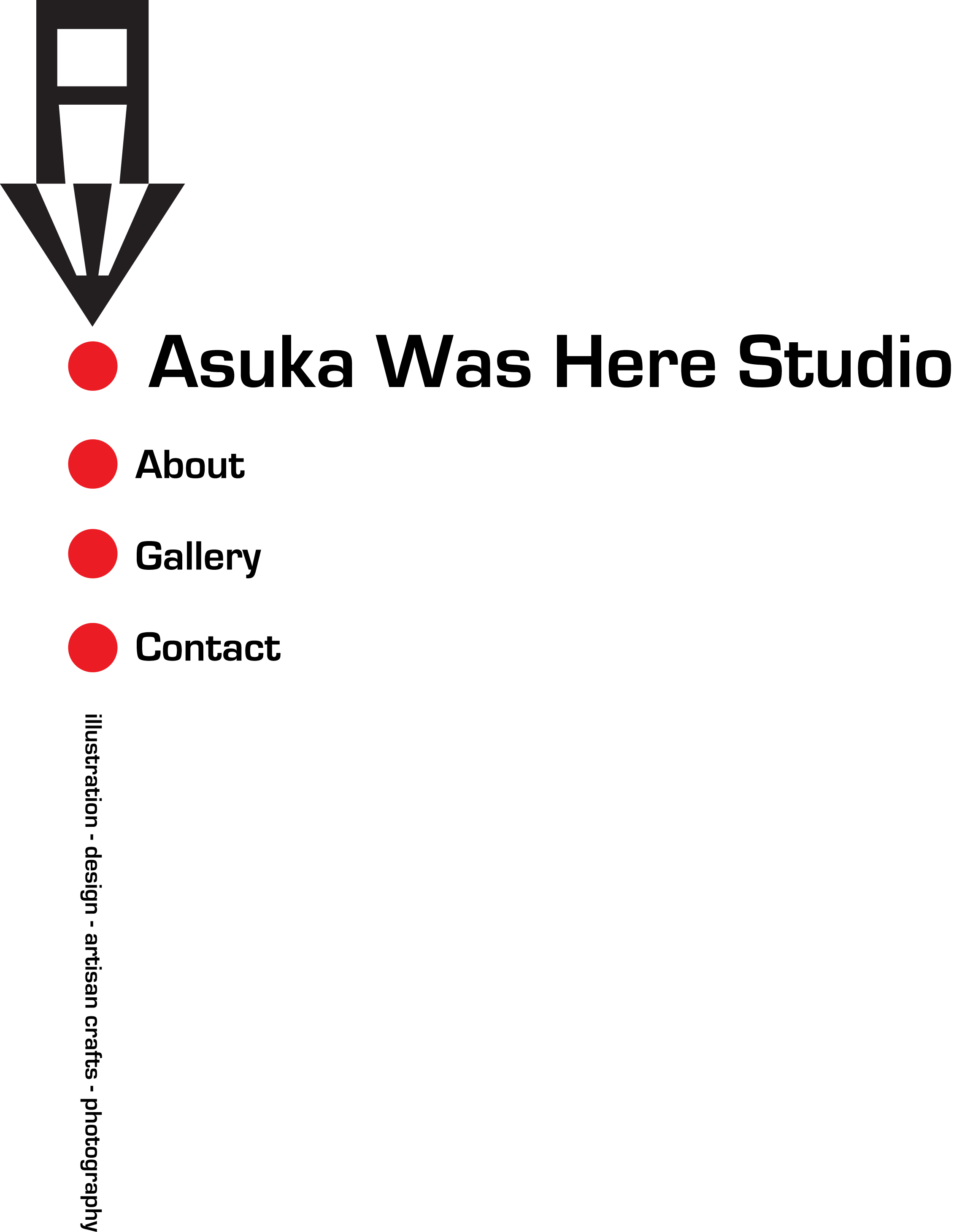 Gallery
This is, of course, the best and most important part of the site. Probably also the reason most of you came here. Have fun!

Design
Digital Illustration
Traditional Illustration
Photography
Stock Vector Packs
Design
Digital Illustration
Traditional Illustration

Photography
Stock Vector Packs




Licensesfor stock vectors can be purchased on the following stock sites:
|Pond5|
All works with "MNI" in their titles are © Time Inc. and produced during work-for-hire employment.